SRI GURU GOBIND SINGH VIDHYAK SANSTHA (REGD.)
GURU GOBIND SINGH ENGLISH HIGH SCHOOL AND JUNIOR COLLEGE
---
---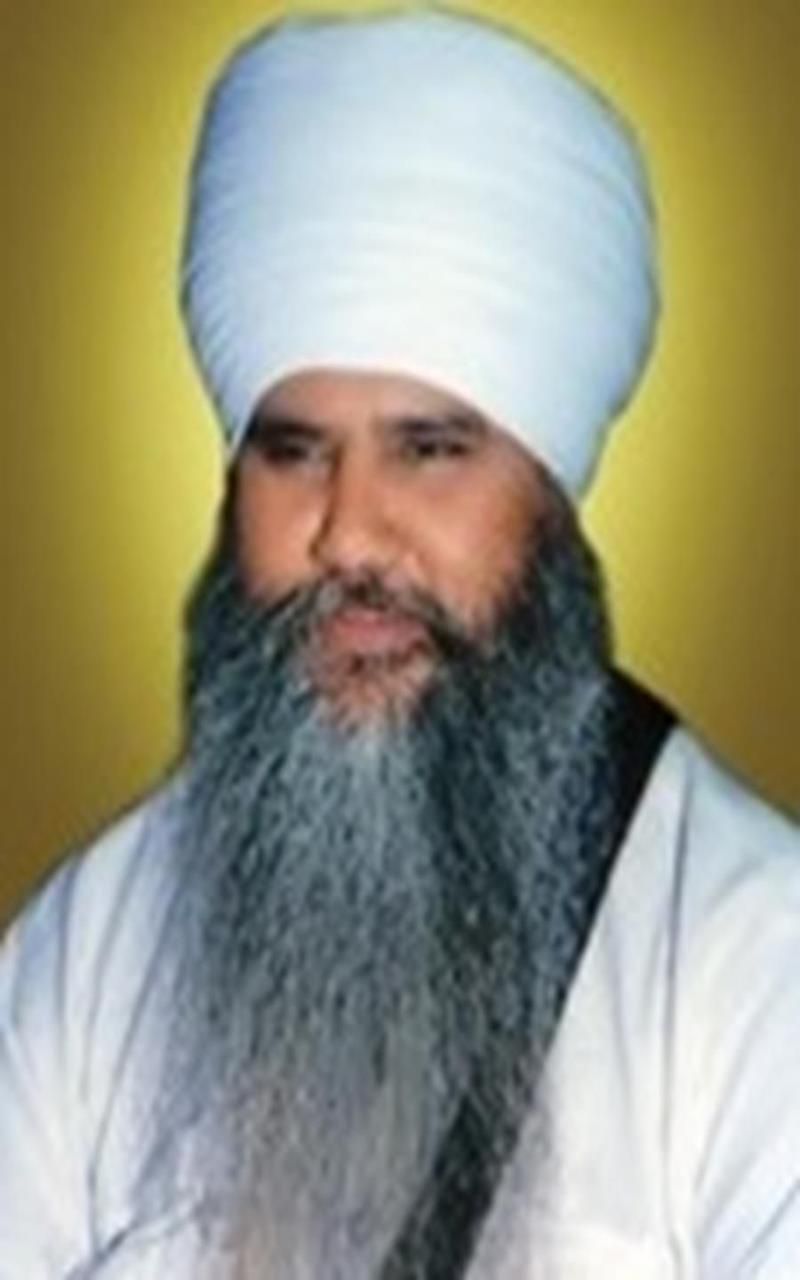 MESSAGE FROM THE CHAIRMAN
Beloved Friend,
This school is an unique one since it is named after none other than the great Guru Gobind Singh Ji. Sri Guru Gobind Singh Vidhyak Sanstha runs the school catering to the educational and developmental needs of the children in and around Vikhroli. It has been here for long, but now it is shaping into a better form with the present set of Management, Principal and Staff.
The Management, Principal and Staff are doing their best to create a special and conducive atmosphere of learning while striving for excellence. I am sure with their zeal and enthusiasm the day is not far off when this institution will be considered as one of the best in Vikhroli. It will stand as a model for other upcoming schools also.
The Management is in the process of getting all necessary approvals to erect the school building which will be housing all the sections including the space for Degree College and Skill Development Centre in the near future. I earnestly appeal to all the generous citizens of Vikhroli to come forward and help us in realizing the dream of building this school into a unique place of learning. I also appeal to the people settled abroad to come forward to join us in the endeavour with your generous contributions.
With best wishes,
Sant Baba Narinder Singhji Kar Sevawale
Chairman, Sri Guru Gobind Singh Vidhyak Sanstha (Regd.) Mumbai
Chairman, Board Gurudwara Langar Sahib, Nanded, Maharashtra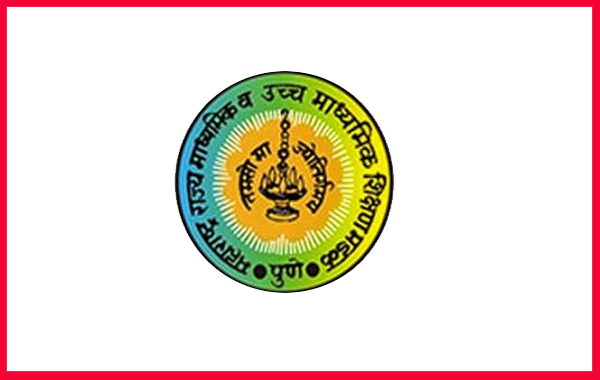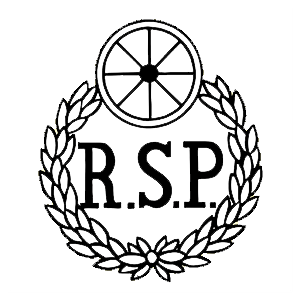 ROAD SAFETY PATROL
SCHOOL TIMINGS
MONDAY TO FRIDAY
07:20 a.m. to 01:00 p.m.
SATURDAY
07:20 a.m. to 09:30 a.m.
SCHOOL OFFICE HOURS
MONDAY TO FRIDAY
07:30 a.m. to 12 noon
SATURDAY
07:30 a.m. to 10:00 a.m.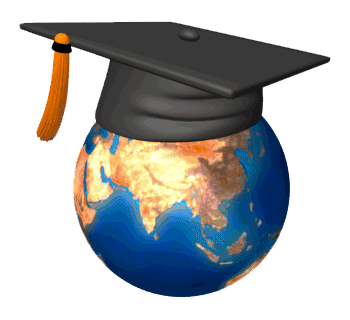 ---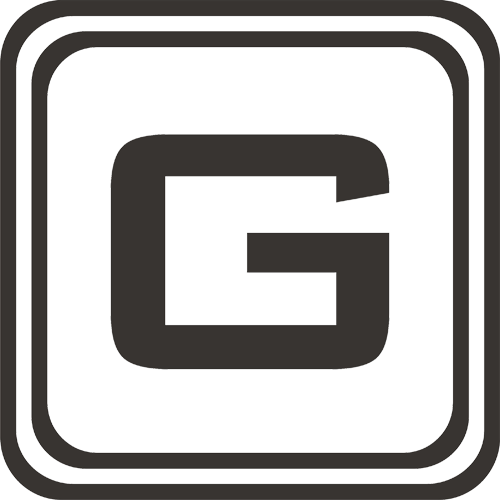 © 2016-2024
Developed by GAJANAN