SRI GURU GOBIND SINGH VIDHYAK SANSTHA (REGD.)
GURU GOBIND SINGH ENGLISH HIGH SCHOOL AND JUNIOR COLLEGE
---
---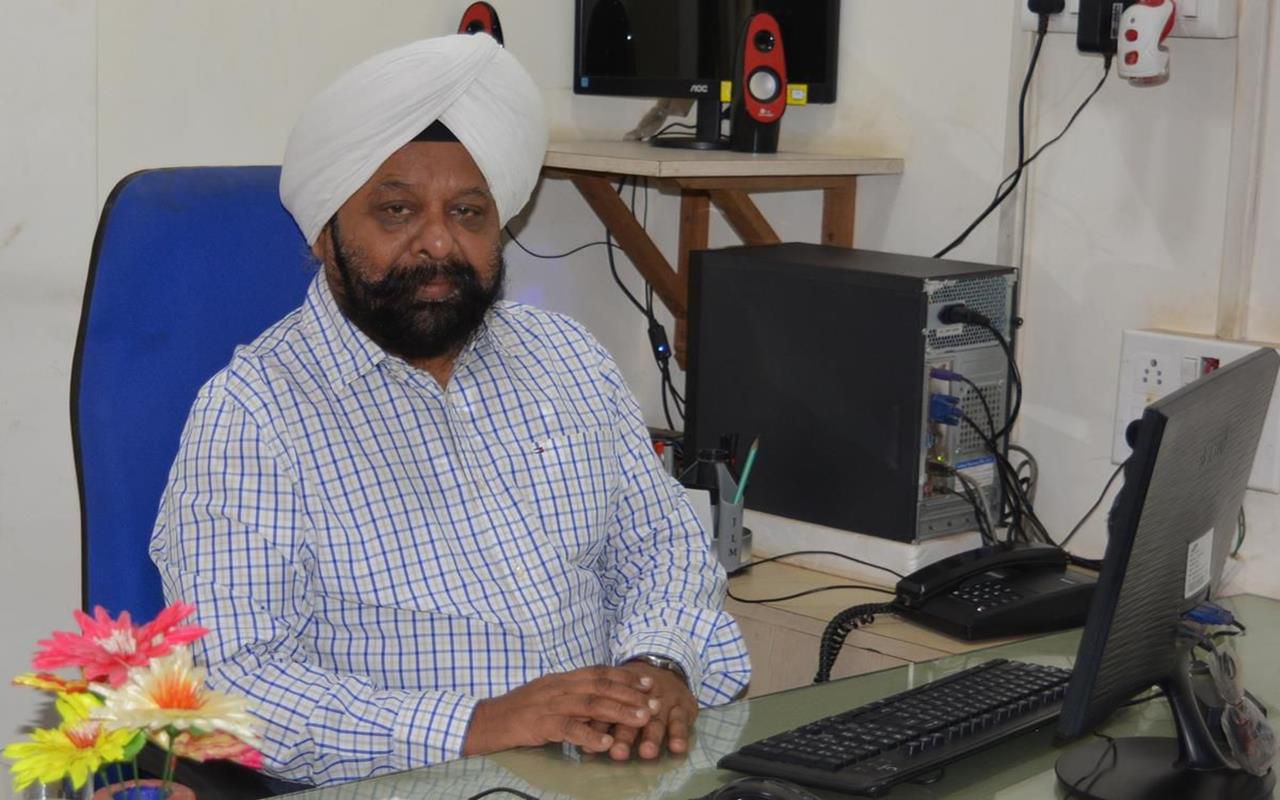 MESSAGE FROM THE DIRECTOR
The locals of Tagore Nagar mainly the Sikh community, were instrumental in erecting a temporary building for the school in the early 1970's. The idea was to cater to the educational needs of the young children. The school over a period of time grew in strength in number as well as appropriate infrastructure.
Under the dynamic leadership and chairmanship of Sant Baba Narinder Singh Ji of Gurudwara Langar Sahib at Nanded and the Managing Committee headed by Mr. Daljit Singh Bal, it is decided to rebuild the entire structure and equip it with the latest infrastructure. It has been decided to develop a proper playground for the sports activities.
In the academic front, the School and Junior College take pride to announce the 100% results from last many years. This is possible because of the best efforts put up by the teaching staff and encouragement and co-operation extended by the members of the Managing Committee and the Trust.
I wish to see the School and Junior College to flourish and make its name and fame in Vikhroli and surrounding areas. I am confident of my teaching staff's ability and competence to impart the students with quality education and develop them into a holistic personalities.
I wish best of luck to all the stakeholders associated with the School and Junior College.
Dr. K. S. Cheema
Director, Guru Gobind Singh English High School and Junior College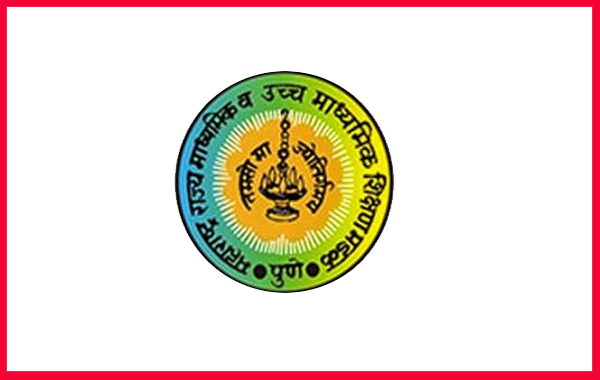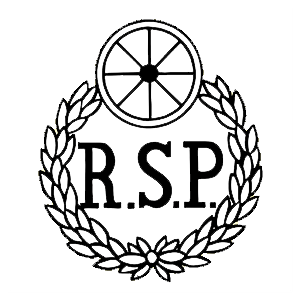 ROAD SAFETY PATROL
SCHOOL TIMINGS
MONDAY TO FRIDAY
07:20 a.m. to 01:00 p.m.
SATURDAY
07:20 a.m. to 09:30 a.m.
SCHOOL OFFICE HOURS
MONDAY TO FRIDAY
07:30 a.m. to 12 noon
SATURDAY
07:30 a.m. to 10:00 a.m.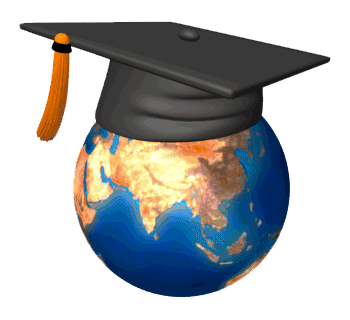 ---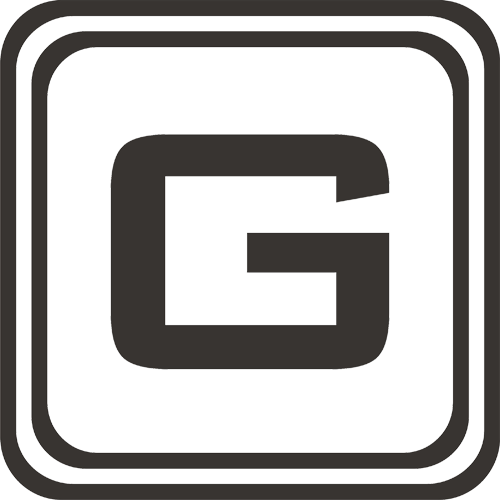 © 2016-2024
Developed by GAJANAN