SRI GURU GOBIND SINGH VIDHYAK SANSTHA (REGD.)
GURU GOBIND SINGH ENGLISH HIGH SCHOOL AND JUNIOR COLLEGE
---
---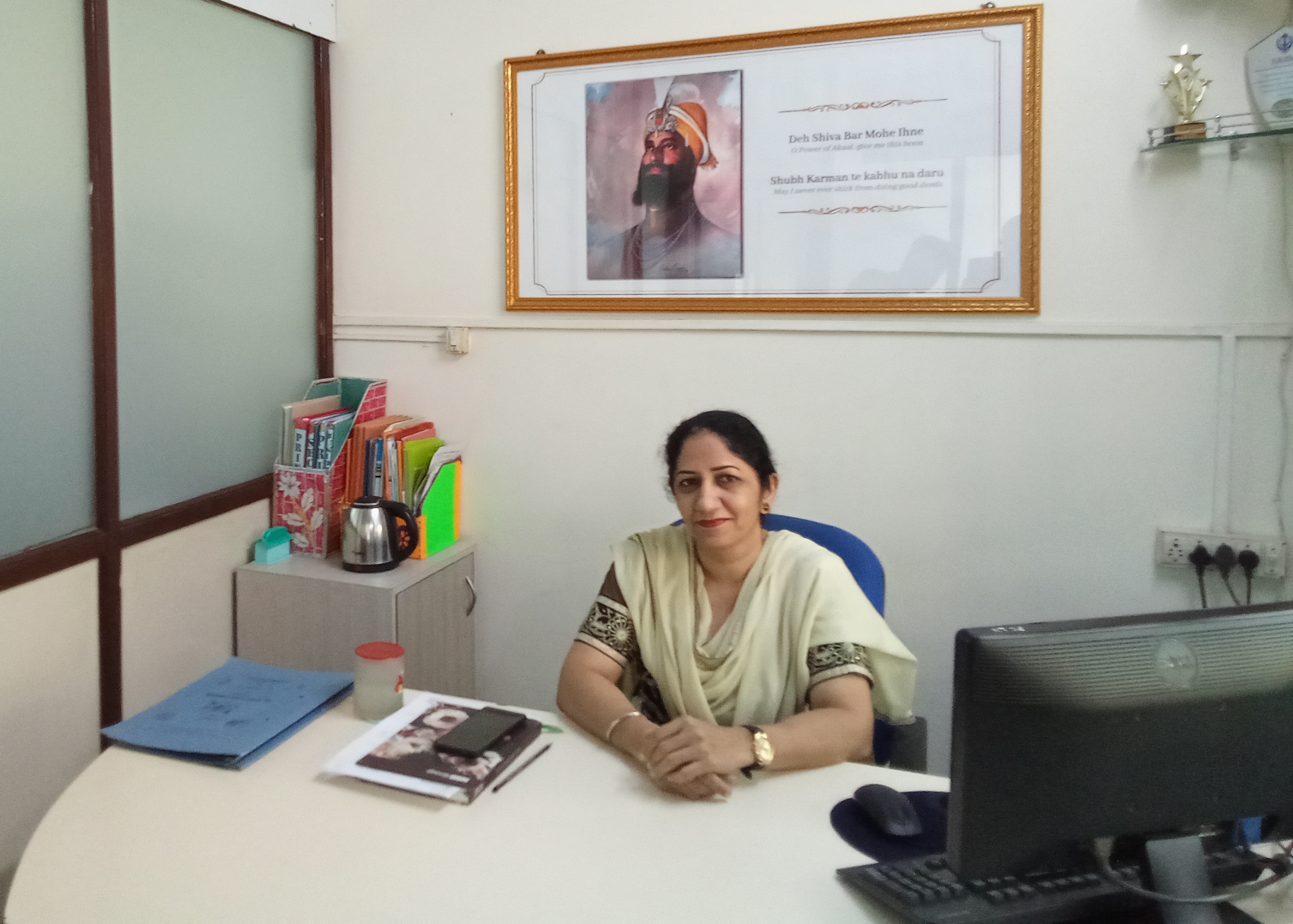 MESSAGE FROM THE PRINCIPAL
Hello! Everyone . . .
With a rich history and a great tradition of excellence since the school started in 1978, many students have been a part of this learning community. I appreciate the students for always being modest, humble and disciplined, while being ready to expand the horizons of their knowledge and skills by dreaming big and working hard. I laud their efforts by offering holistic and robust school-based programmes.
As rightly said by Carol Welch "Movement is a medicine for creating change in a person's physical, emotional and mental states." I believe in strong partnership with our students to develop our school to its fullest potential. These partnership would help us to open up a different world of opportunities for learning experiences. It will motivate us too; to continue to lead, care and inspire towards holistic education, preparing our students for the world.
I welcome your participation and support during the school year. 'Let there not be ripples, but let there be waves in the ocean of knowledge'
Mrs. Daljit Kaur Hansi
Principal, Guru Gobind Singh English High School and Junior College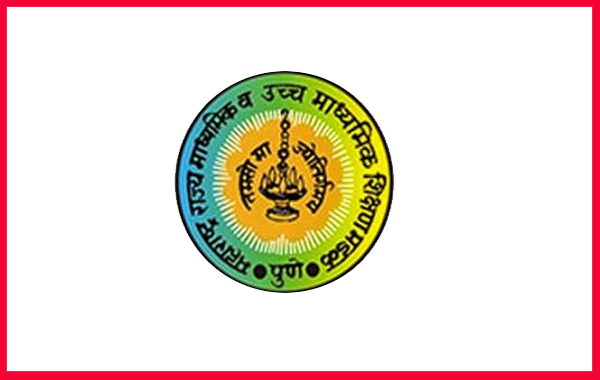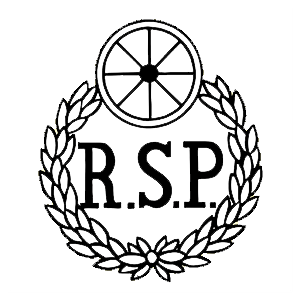 ROAD SAFETY PATROL
SCHOOL TIMINGS
MONDAY TO FRIDAY
07:20 a.m. to 01:00 p.m.
SATURDAY
07:20 a.m. to 09:30 a.m.
SCHOOL OFFICE HOURS
MONDAY TO FRIDAY
07:30 a.m. to 12 noon
SATURDAY
07:30 a.m. to 10:00 a.m.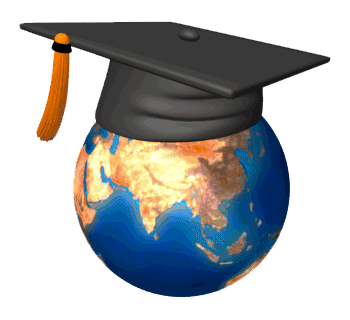 ---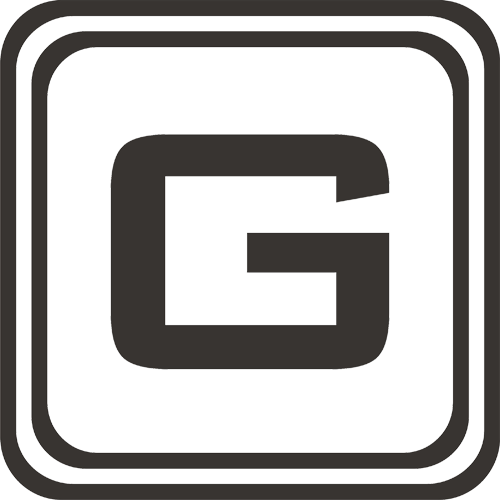 © 2016-2024
Developed by GAJANAN