SRI GURU GOBIND SINGH VIDHYAK SANSTHA (REGD.)
GURU GOBIND SINGH ENGLISH HIGH SCHOOL AND JUNIOR COLLEGE
---
---
MISSION
Our institution is totally committed to impart quality education to the students; to imbibe in them the spirit of social, moral and ethical values; foster a spirit of awareness and understanding, develop mutual respect and good communication skills, and thus enable them to become responsible citizens of the country.
VISION
To set realistic goals by developing a well-planned road map; to develop holistic approach towards imparting meaningful education; to create an environment where learning creates self-confidence and self-awareness.
To employ highly committed and dedicated teaching professional; to develop modern infrastructure and employ technology to keep the youth abreast with the current world scenario.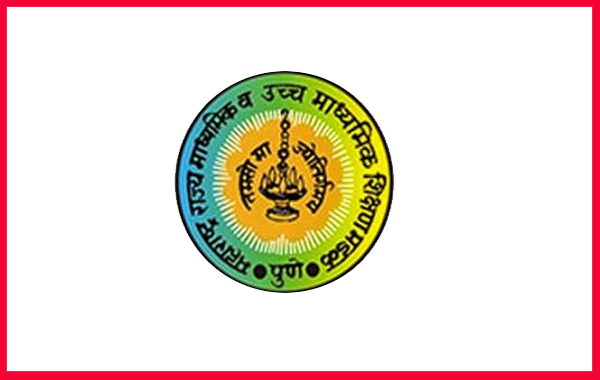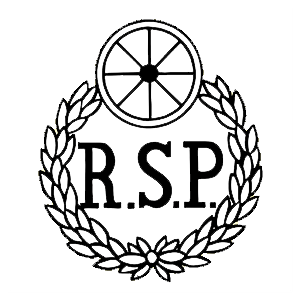 ROAD SAFETY PATROL
SCHOOL TIMINGS
MONDAY TO FRIDAY
07:20 a.m. to 01:00 p.m.
SATURDAY
07:20 a.m. to 09:30 a.m.
SCHOOL OFFICE HOURS
MONDAY TO FRIDAY
07:30 a.m. to 12 noon
SATURDAY
07:30 a.m. to 10:00 a.m.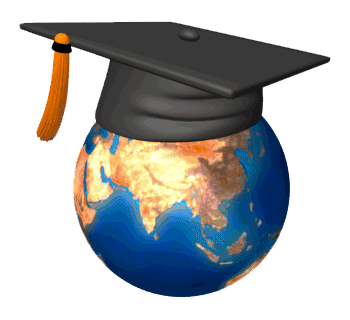 ---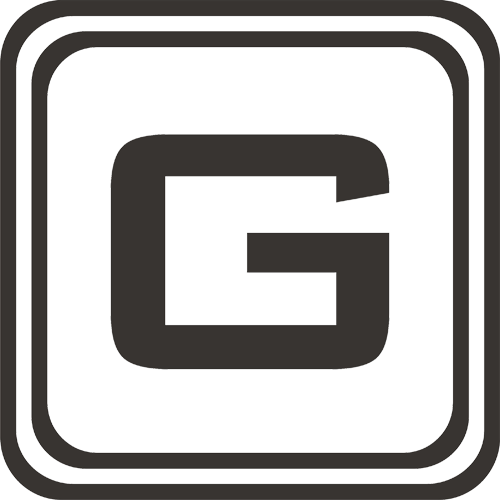 © 2016-2024
Developed by GAJANAN