SRI GURU GOBIND SINGH VIDHYAK SANSTHA (REGD.)
GURU GOBIND SINGH ENGLISH HIGH SCHOOL AND JUNIOR COLLEGE
---
---
ADVICE TO PARENTS
Parents are expected to co-operate with school authorities by enforcing regularity and discipline of their children.
Parents are requested to notify the school of any change in their address or telephone immediately.
Parents are requested to go through and sign their wards report cards or any similar documents given from the school.
Parents are requested to send their ward in school on time with neat, tidy and full school uniform.
Responsibility of sending their children to school in time and taking them back after school rests entirely on the parents.
Kindly ensure that you pay all your fees before the final examination. If fail to do, your ward will not be allowed to appear for the examination. Arrears of fees for 3 months; the pupil will be liable for removal from the school.
Parents should not forget to enter in the dairy the specimen signature.
Parents are requested not to enter inside the main gate to avoid rush of the students and to facilitate them to leave the school premises peacefully and smoothly.
If there is any infectious disease at home, parents must report the fact to the Principal at once and should not send the student to the school till completely cured.
Parents are not allowed to see the students during school hours or interview the teacher without the permission of the Principal.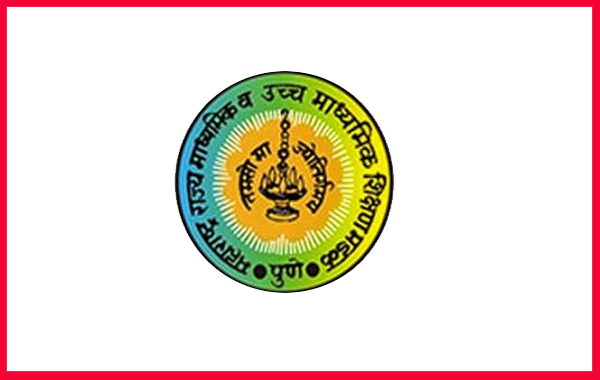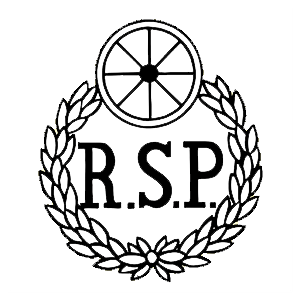 ROAD SAFETY PATROL
SCHOOL TIMINGS
MONDAY TO FRIDAY
07:20 a.m. to 01:00 p.m.
SATURDAY
07:20 a.m. to 09:30 a.m.
SCHOOL OFFICE HOURS
MONDAY TO FRIDAY
07:30 a.m. to 12 noon
SATURDAY
07:30 a.m. to 10:00 a.m.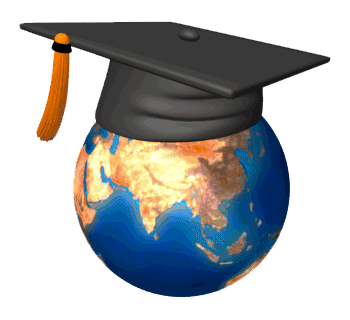 ---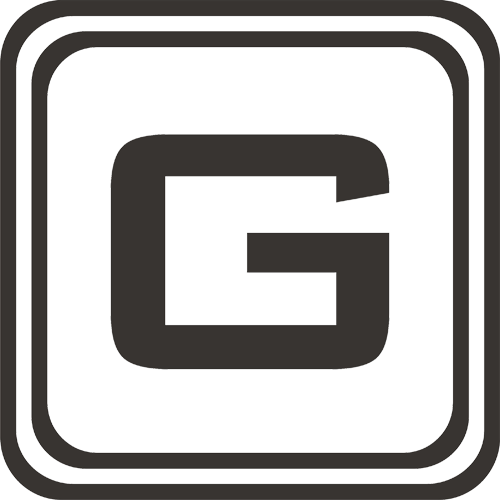 © 2016-2024
Developed by GAJANAN