SRI GURU GOBIND SINGH VIDHYAK SANSTHA (REGD.)
GURU GOBIND SINGH ENGLISH HIGH SCHOOL AND JUNIOR COLLEGE
---
---
FEES RULES
Fees should be paid regularly.
All school fees should be paid on or before 15th of every month.
Fees once paid are not refundable.
Fees for the month of May has to be pay in advance in March.
Board students will be required to pay Fees upto May till 10th of December.
A student joining or leaving the school in the middle of the Term will have to pay the school fees for the full term.
A fine of ` 25/- per month or in most thereof will be charged if the fees are not paid within the stipulated time.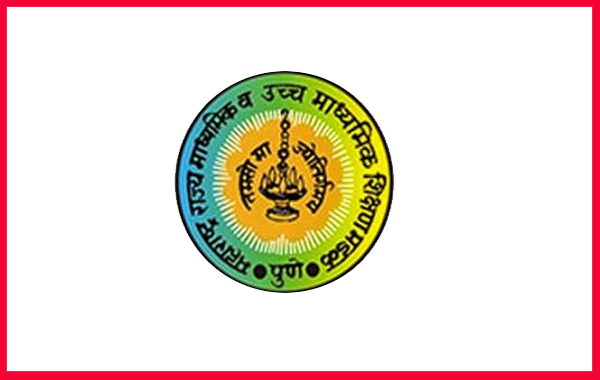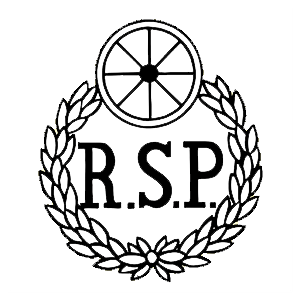 ROAD SAFETY PATROL
SCHOOL TIMINGS
MONDAY TO FRIDAY
07:20 a.m. to 01:00 p.m.
SATURDAY
07:20 a.m. to 09:30 a.m.
SCHOOL OFFICE HOURS
MONDAY TO FRIDAY
07:30 a.m. to 12 noon
SATURDAY
07:30 a.m. to 10:00 a.m.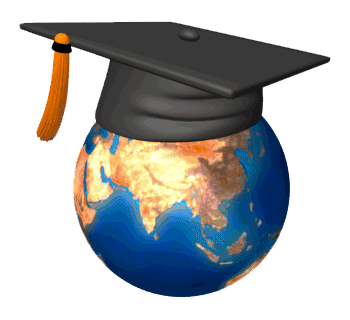 ---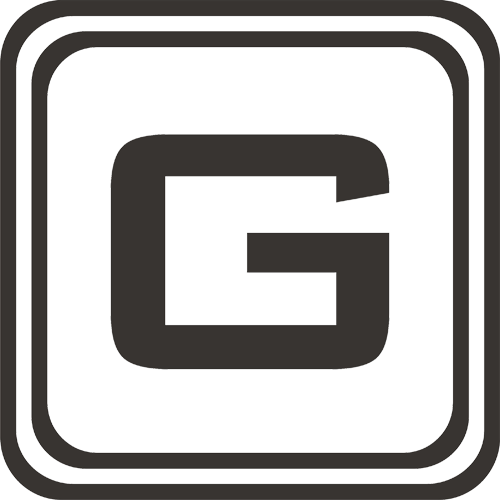 © 2016-2024
Developed by GAJANAN