SRI GURU GOBIND SINGH VIDHYAK SANSTHA (REGD.)
GURU GOBIND SINGH ENGLISH HIGH SCHOOL AND JUNIOR COLLEGE
---
---
GENERAL RULES
All pupils are expected to be in school premises at least 10 minutes before the commencement of the classes to participate in the prayers.
Attendance is taken at the beginning of each shift. Usually the students are not allowed to leave the school before the end of the session. Hence, no request for half day will be entertained.
Every pupil must possess the calendar which must be brought daily to the class.
The school uniform must be worn everyday. The students who come to school without complete uniform will not be admitted to the class and will be sent home.
Any serious beach of discipline and discourtesy and also disrespect to the member of school staff will be treated as serious misconduct and pupils responsible for such misbehavior will be dismissed after due warning to the student's parent/guardian.
Responsibility of sending the ward to school in time and taking him/her back after school rests entirely on the parents/guardians.
Parents/guardians are not allowed to see their children or interview the teacher during school working hours.
The duplicate copy of the report card will be provided only when a genuine reason is furnished and student will be charged ` 50/- for the same.
Private tuition shall not be encouraged.
Every student shall submit their Aadhar Card and Caste details.
A candidate who joins fresh, has to produce an official Birth Certificate in support of the Date of Birth.
If a student comes from a school outside the State of Maharashtra, the Birth Certificate must be countersigned by the Education Inspector.
Students are expected to realize that any reported or observed objectionable conduct not only in the school but also outside the school would make them liable for disciplinary action.
Calendar should be checked by parents regularly.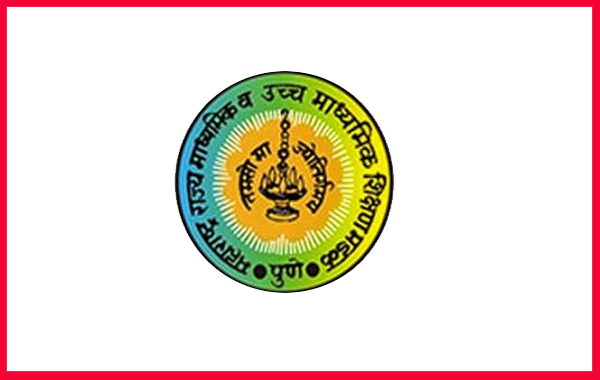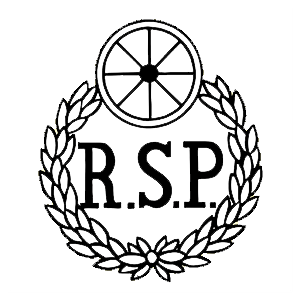 ROAD SAFETY PATROL
SCHOOL TIMINGS
MONDAY TO FRIDAY
07:20 a.m. to 01:00 p.m.
SATURDAY
07:20 a.m. to 09:30 a.m.
SCHOOL OFFICE HOURS
MONDAY TO FRIDAY
07:30 a.m. to 12 noon
SATURDAY
07:30 a.m. to 10:00 a.m.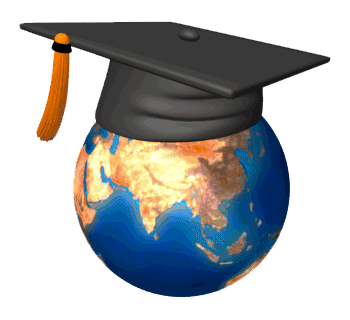 ---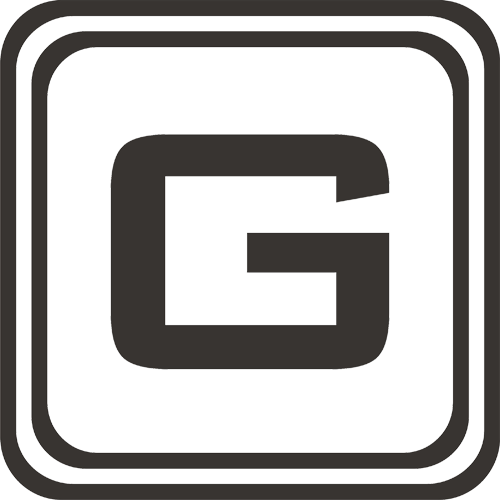 © 2016-2024
Developed by GAJANAN