SRI GURU GOBIND SINGH VIDHYAK SANSTHA (REGD.)
GURU GOBIND SINGH ENGLISH HIGH SCHOOL AND JUNIOR COLLEGE
---
---
RULES OF DISCIPLINE
Students are not allowed to wear valuable ornaments or bring mobile or any such articles to school. The school will not be responsible for the loss of any such articles brought by students.
Running or shouting in the school premises is strictly forbidden.
Students not in proper uniform will not be allowed to sit in the classrooms, they will be sent without prior intimation, in which case the school disclaims all responsibility.
Any kind of damage done by the students in the school premises to be repaired by them.
A warning letter will be issued to students for continuous for gross neglect of studies and homework, absence and indiscipline. Serious action will be taken against a student who has been issued 3 warning letters.
Any tampering/alteration any document pertaining to Leaving Certificate, Birth Certificate, Marksheets etc. will be entitled to penal action and expulsion from the institution.
All students should speak in English in the school premises even in their personal conversation.
Students should carry books according to Time Table.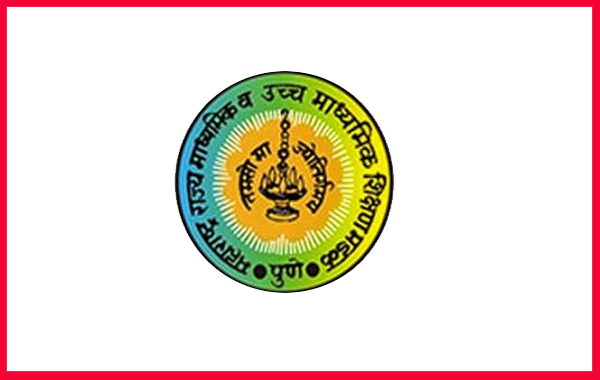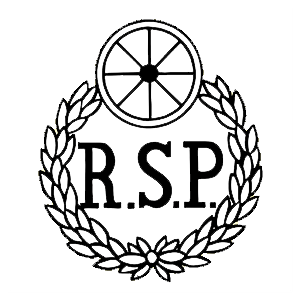 ROAD SAFETY PATROL
SCHOOL TIMINGS
MONDAY TO FRIDAY
07:20 a.m. to 01:00 p.m.
SATURDAY
07:20 a.m. to 09:30 a.m.
SCHOOL OFFICE HOURS
MONDAY TO FRIDAY
07:30 a.m. to 12 noon
SATURDAY
07:30 a.m. to 10:00 a.m.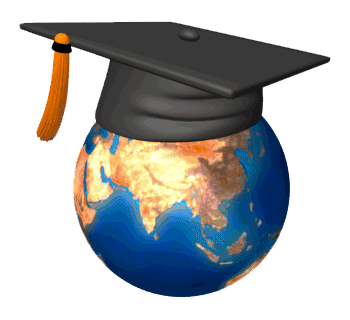 ---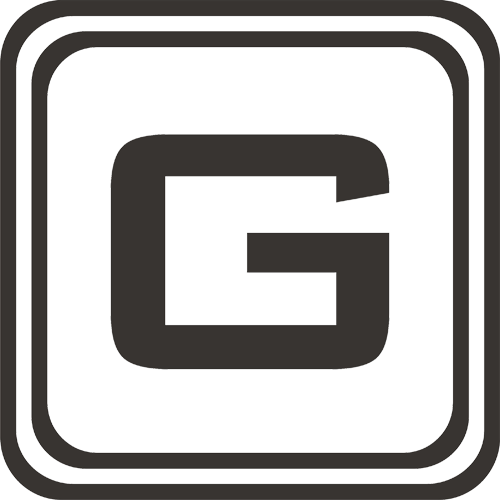 © 2016-2024
Developed by GAJANAN